i miss you
This three words is commonly said by couples. For me, when there's someone who romantically said, "I miss you", it is a kind of legalization that we are matter for him. I found that sometimes this phrase is kinda… sensitive. How many times you say that to your lover? If you said that a few times, maybe your lover will ask, "do you miss me all this time? I never...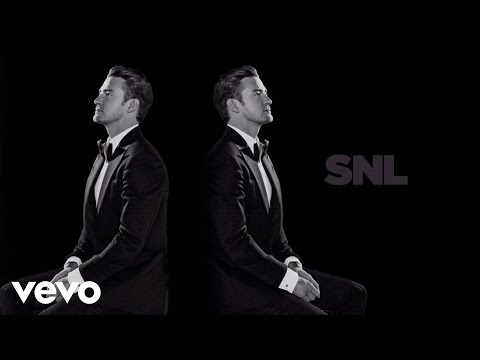 1 tag
Everything has its dynamic
We will not always happy, right? There will be some difficult times or circumstances, make us to be not as fun as usual. That's what God tries to say through the color of black and white. I feel I really awful facing this "bad" dynamic with another person, for example: conflict or misunderstanding. I mean, I really worry that everything will not turn well in the end. What if,...
2 tags
I can say, for the last 3 years, I have an issue toward relationship. Since I had some bad experiences about it, I thought that romantic relationship is something hard to have and maintain. I imagined it will be exhausting to have a man at your side. I thought. I still have no idea about this man, but he gave me a hint. He gave me hope that there's a man who will struggle so hard to adjust...
"The (500) Days of Summer attitude of "He wants you so bad" seems attractive to..."
– Joseph Gordon-Levitt (via theflowershop)
another person heals
some people said the cure of a broken heart is someone new. damn, that's true.
1 tag
Saat Tuhan mampu membolak-balikkan hati hambaNya. Saat Tuhan merubah segala situasi hanya dalam hitungan detik. Saat Tuhan menenggelamkan sedih dengan anugrah bahagia yang tak terkira. Dan saatnya bagiku untuk mengejar jawaban dan berserah padaMu.
rencana Tuhan
In the year 2010, I prayed in front of Kabah, said that I wanted to be graduated in April 2012. And here I am, insya Allah I will officially get my master degree in April 2013. It doesn't seem Allah SWT answer my prayer, huh? However, between April 2012 - now, things are totally incredible. I felt like Allah SWT protects me through my friends who come and go. So, instead of hesitate His...
tweet
Saat hati mengalahkan logika adalah saat mati rasa walau sudah babak belur disakiti. Saat hati mengalahkan logika adalah saat memutuskan melakukan yang benar bukan yang baik. Saat hati mengalahkan logika adalah saat otak tak lagu mampu berkata "letih" pada jiwa yang ingin selalu bersamamu. Saat hati mengalahkan logika adalah saat kamu diteriaki bodoh dan kamu tak peduli.
6 tags
I still think that you can't anticipate a broken heart. Even you already know it will come or you know things that against the love, you will still feel the sadness, the sorrow. And if you see some movies, when there's a person who badly fall in love with his/her unreachable friend, it seems bad. I have to tell you, it hurts. I've been through several broken heart. Broke...
1 tag
Me: "Ayah, waktu dulu lagi desperate nyelesain S3, yang bikin Ayah semangat apa?"
Ayah: "Ya, kamu..."
Unexpected delay
It seems that my plan about my thesis being tested this January will be suspended. I admit that this blew me. Sudden sad came and all I feel is just stupidity. What a long journey for me to finish this thesis. Since 2011 :) I swear I never regret my decision to take experimental thesis. I kinda enjoy it. I have a chance to learn things I am not gonna get in a numerical one. But, heart has...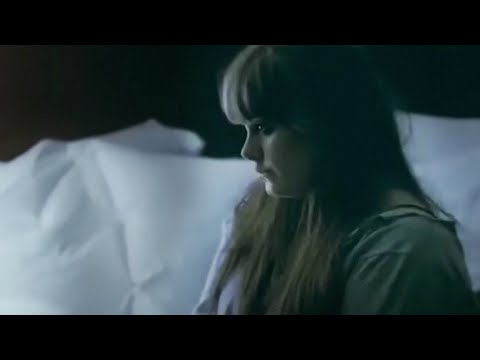 happy new year!
hope I can get my master degree. hope I can earn my own money (again). hope I can get scholarship abroad. hope I can met my partner of life.
1 tag
#rumor
There's an interesting thing I want to share about. It is about rumor. Specifically. rumor about a person. Sometimes, we hear things about a person and we judge him/her instantly without any chance to experience it. We condemn him/her and we just afraid for no reason. And we have no idea whether it is true. It was happened to me when my thesis's adviser suggested "him" to...
1 tag
Lipstick
Well, there is a lot of changes since I was graduated. One aspect that turns 180 degrees is about my grooming. It is about the lipstick. It is started when I accompanied my mom went to beauty class held by her friend. We learned about putting foundation, powder, eye shadow, blush on, etc. That time, it is said that when you have less time to get ready, just put lipstick and voila! Ready to go. ...
(I don't know how many men who has been written on my posts) But I can say, I really fall for this guy. He is a different guy. I mean, I never imagine I will be attracted to someone like him. I started to crush on him earlier this year and I NEVER -even a single time- hoping he makes some moves on me. EVER. I kinda trapped now. I have no idea what his intention is. I don't know...
It's magical.
Having a quality time is not always means spending the time by talking. Having our own activities silently is also give the same impact. Just talk a little, give short comment, and smile each other. I think that's another dimension about the idea of being close.
Update
Hello! I've been so hectic this week. I just realize that November will be ended next week. Aaaargh! It means that December will come with its deadline for all people who willing to be graduated for April's graduation. Wish me luck! After I was so relax in previous weeks, I am stressed out knowing there' s still a lot of things I should do for my thesis. For anyone, just...
1 tag
"Again, you can't connect the dots looking forward; you can only connect..."
– Steve Jobs
2 tags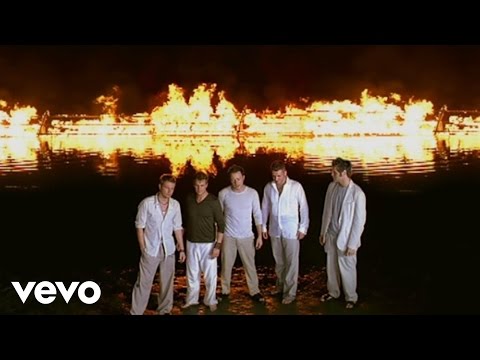 different-religion love
Since the last Ramadhan, I've been struck with a line from Para Pencari Tuhan. It was a scene where Aya, his husband Azzam, and Kalila talked together about their condition. Kalila is involved in forbidden love with Azzam. "I believe my love to you is come from Allah, Zam" After watching that scene, I was straightly asked myself, "what about different-religion...